First date
Let's get to know each other. We will listen carefully and ask lots of questions to properly understand your goals. We'll be charming, conversation will flow, and you will wonder where we've been your whole working life.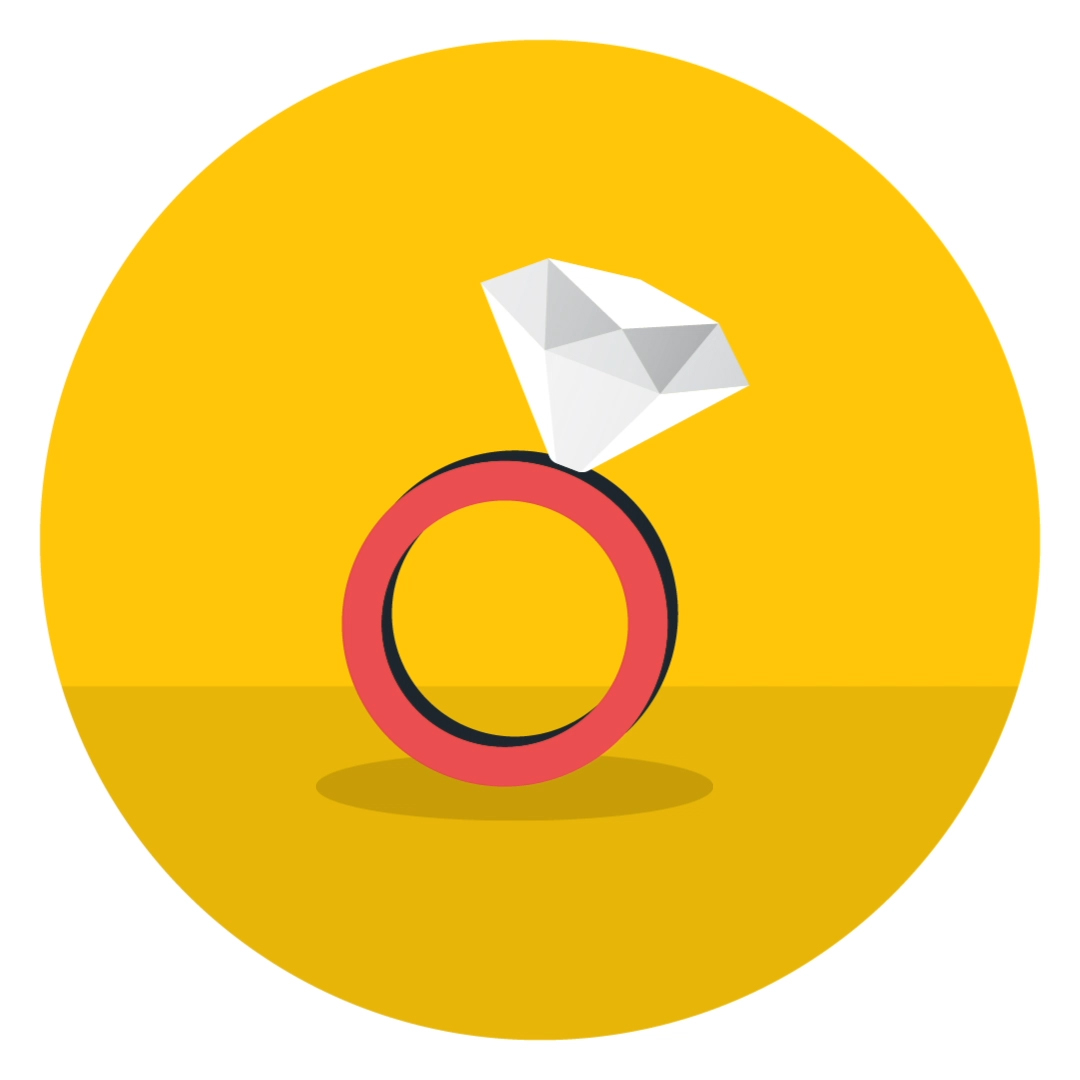 Proposal
The first date went well! We won't get down on one knee, but we will propose… our approach. We will detail our intentions, our timing, and of course our worth.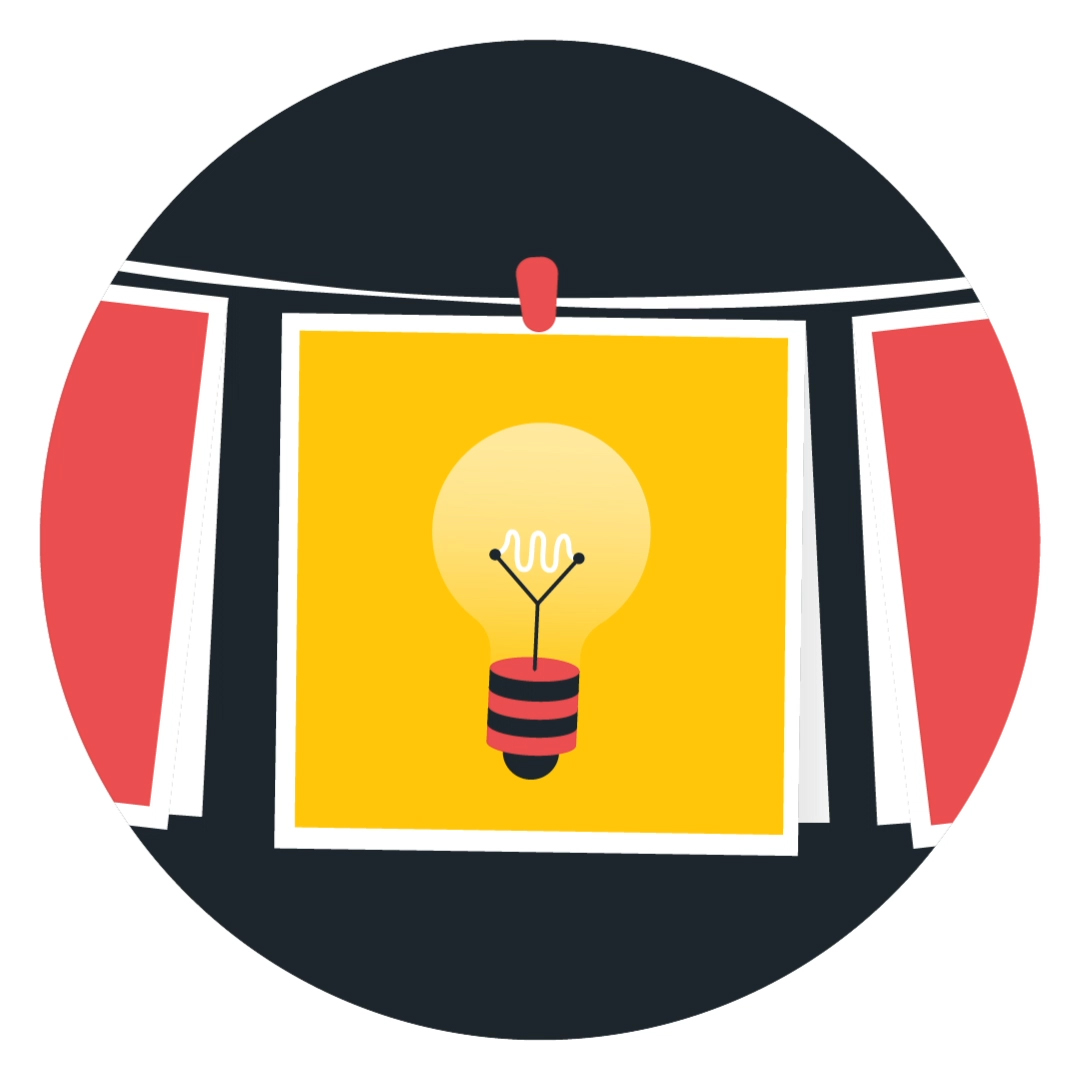 Engagement
You say yes, and we couldn't be happier. We'll waste no time dreaming up wonderful ways to make you shine.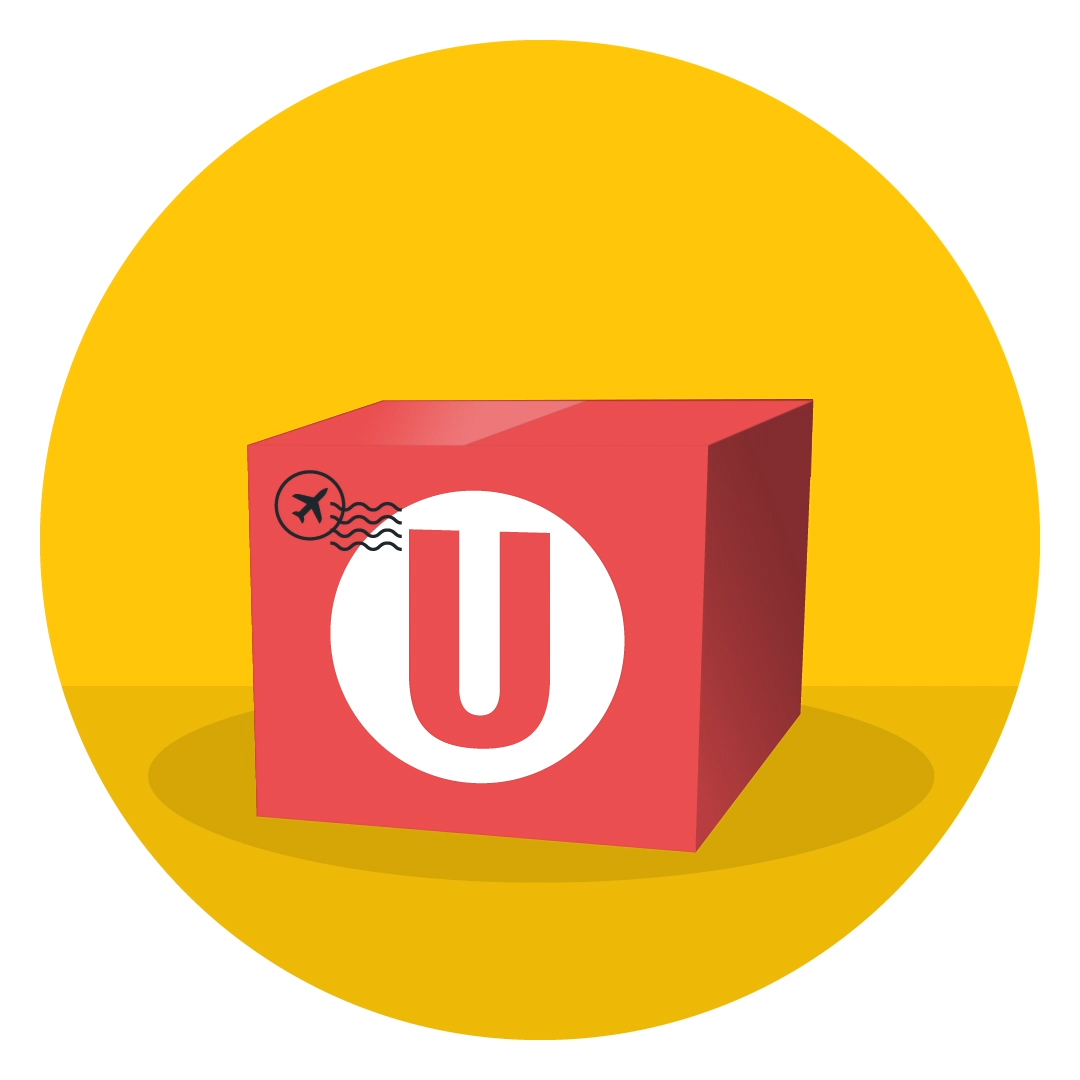 Tying the knot
The big day (your deadline) is here. We take care of your needs in the lead up to this important moment to make sure everything is perfectly on time, on budget and all you dreamed of.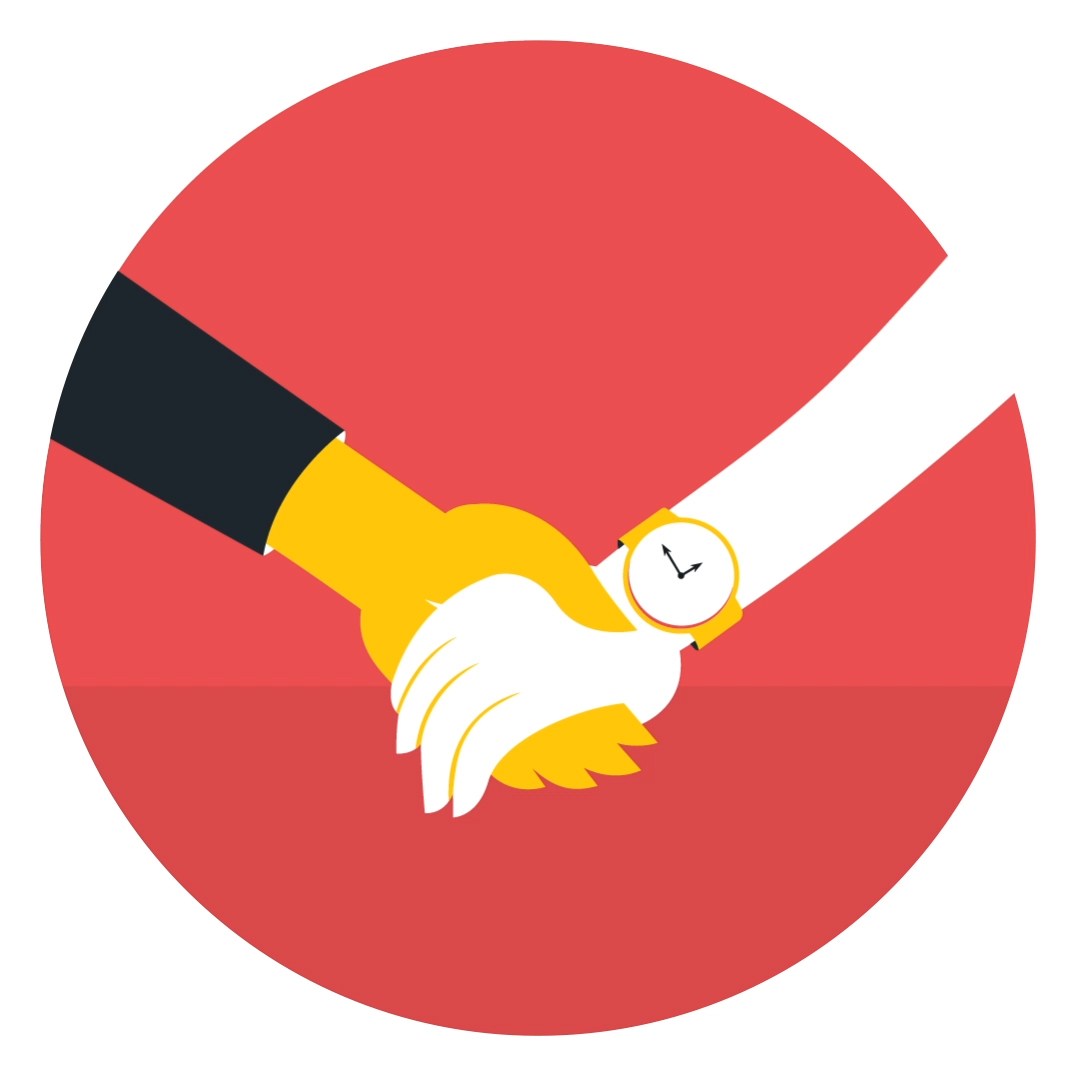 Honeymoon
You now have a partner for life, and you can always depend on us to pick up the phone, respond to emails, and help plan your next adventure with the same excitement as our first date.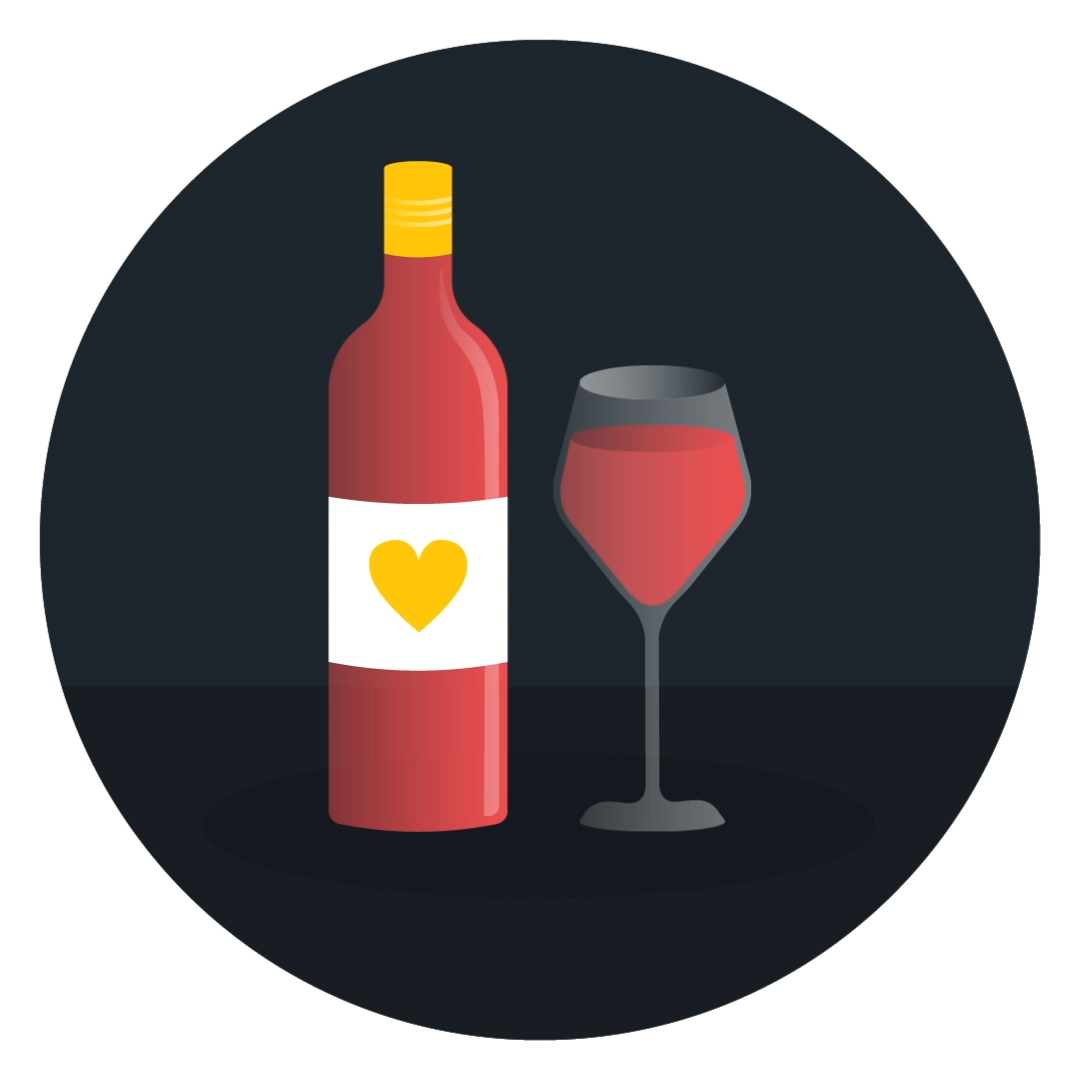 Anniversary
We're not just in this for a good time, we're in it for a long time. Some of our clients date back 20 years, and we are immensely proud of that. Are you wondering if you should call us? Could it really be this good? The answer is yes, and it can.
Discover why