Australian Energy Market Operator
Annual Report
A common request with Annual Reports today is 'can we have a digital translation?'. We relished the opportunity to bring AEMO's Annual Report to life with a microsite to accompany the publication.
Read more
After completing the printed version we turned our sights to translating the content to a digital format. We worked closely with AEMO to prioritise and decide what would work best.
We reimagined the static content into bite size animations ensuring AEMO's conventional Annual Report translated seamlessly to the digital environment, providing a cohesive experience to a new audience and creating a microsite which received over 14,500 hits in its first month.
We have worked with AEMO since 2016, delivering their Annual Report for three years running, along with numerous other publications.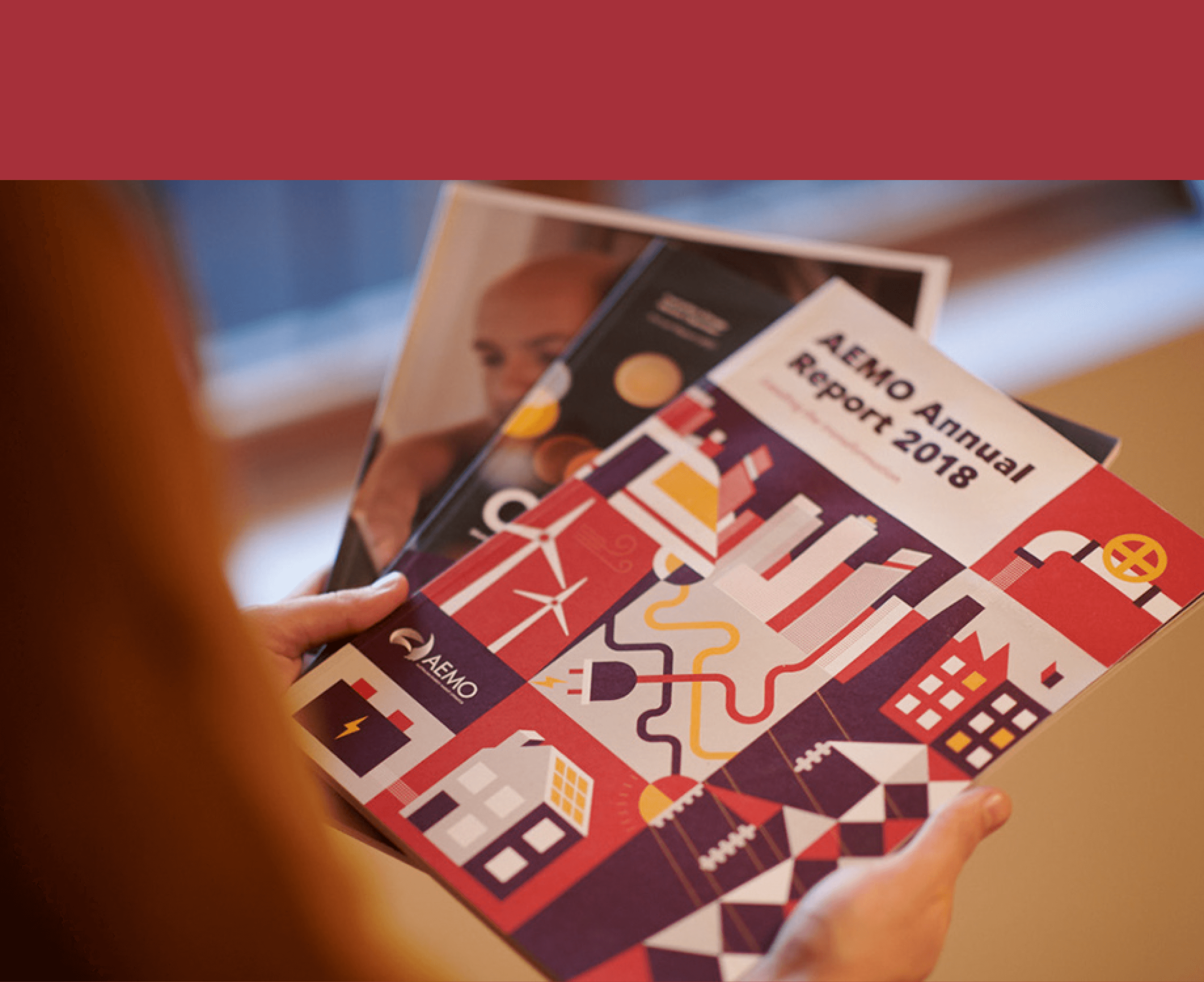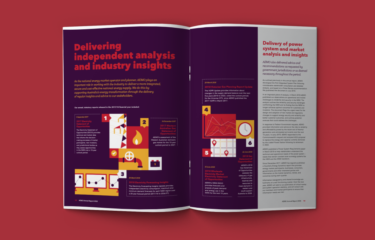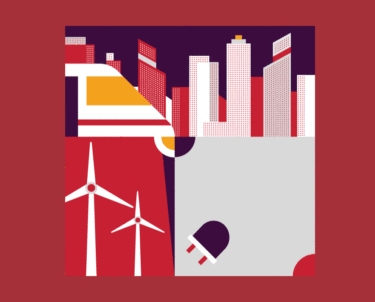 As Australia's energy supply mix continues to experience rapid change, alongside changing energy demand conditions, the accuracy of AEMO's forecasts have never been more vital.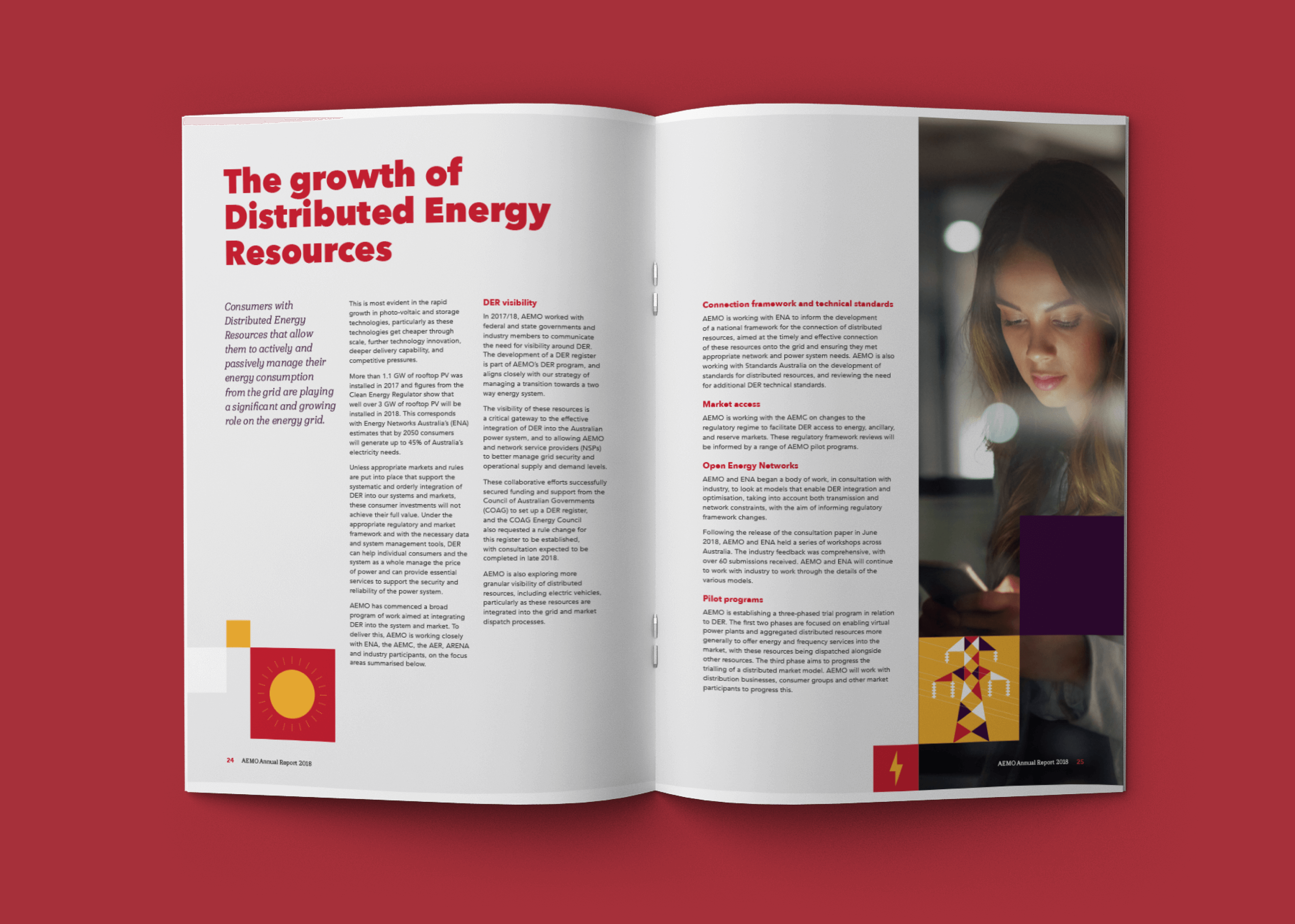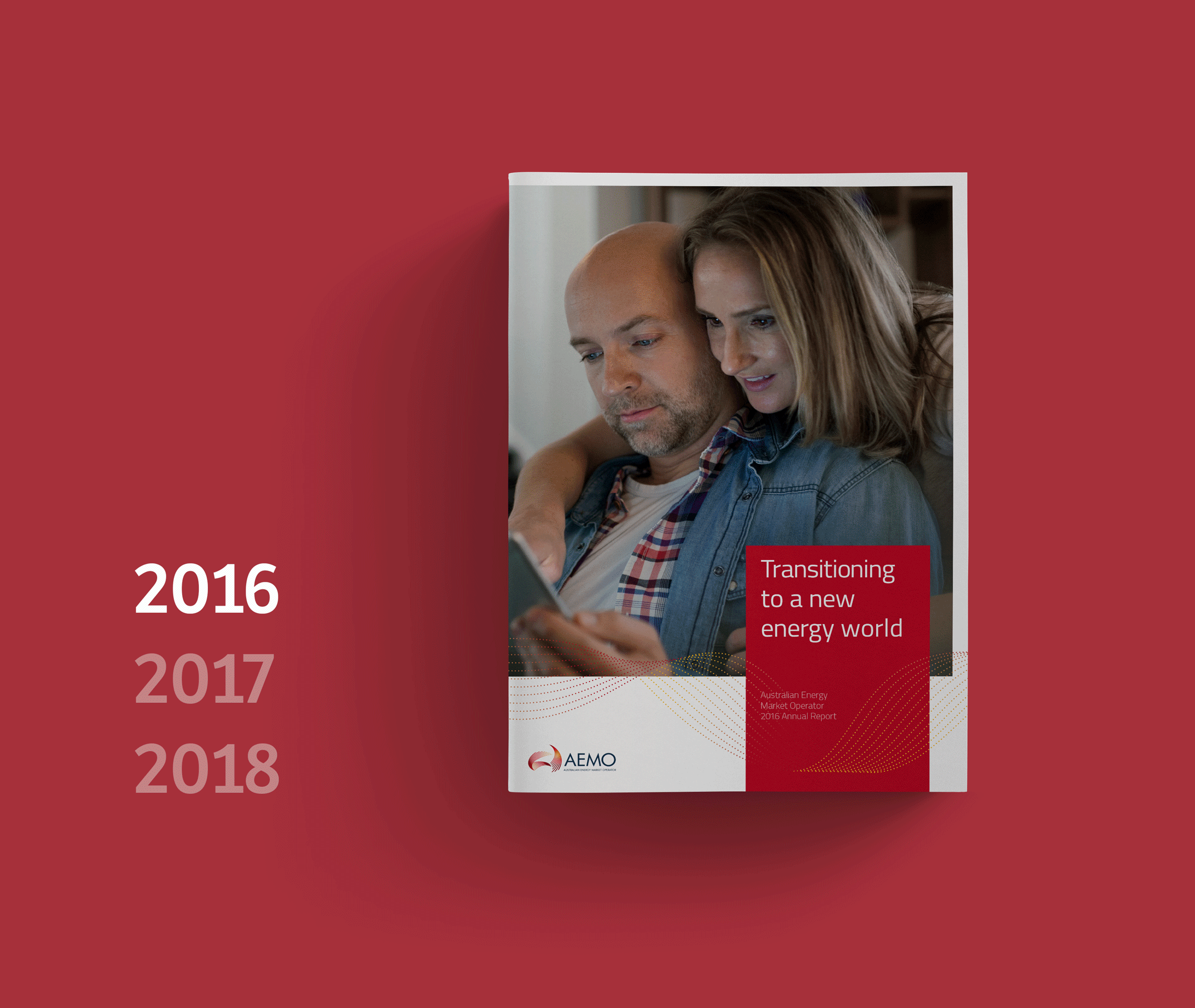 With over 14,000 hits in its first month, this microsite is a perfect example of the need to offer print and digital options.
Check it out for yourself, click the following to view AEMO's microsite u-bahn.com.au/aemo_annualreport