National Transport Commission
Animation
We developed a lighthearted, almost humorous take on this bureaucratic yet exciting subject – automated vehicle regulations.
Read more
Since its launch in 2018, this animation has been extremely well received, with a reach that greatly exceeded expectations. This landed us the task of delivering a sequel, and by popular demand a third instalment not long after.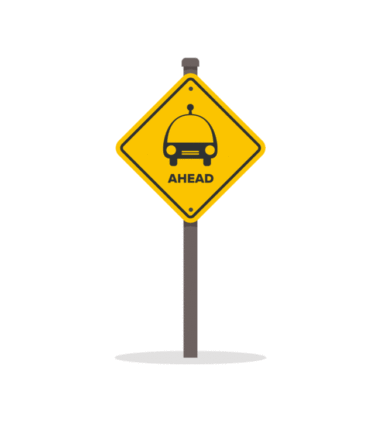 With only a few bullet points and a small idea, we were able to re-imagine the complex topic of automative vehicles by creating an entertaining script.

We found a way to personify ("robotify") the narrative with a suite of illustrated characters.

After developing a comprehensive, annotated storyboard, the final animation brought our vision to life.