Australia Post
Workforce Dimensions
Australia Post trusted us to lead the creative behind their Workforce Dimensions roll out and Project Tempus program, as employees transition to a universal pay cycle. We successfully produced eight instructional animations from concept to script and build, and printed launch material, along with awareness campaign collateral to guide employees through this period of change.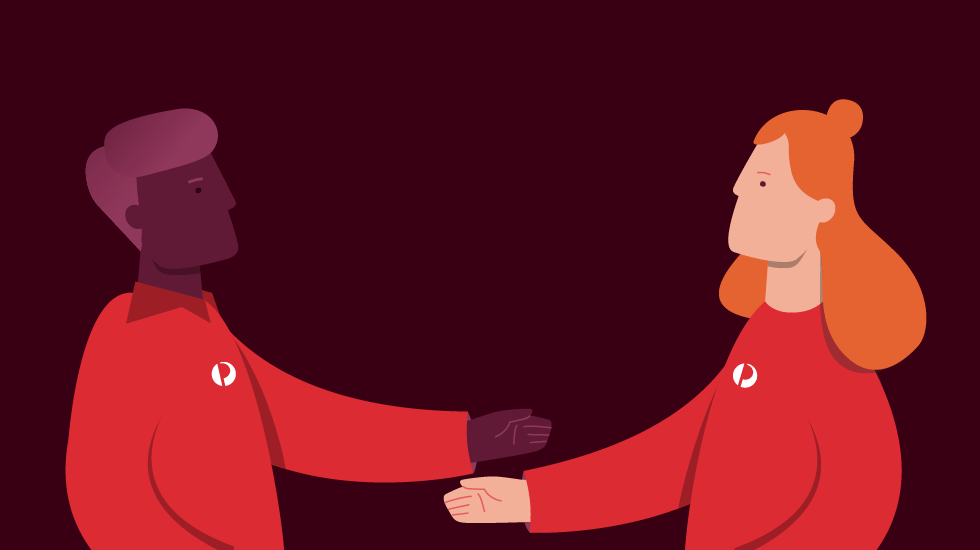 From conceptualising an illustrative style, to developing a narrative script and storyboard, and then bringing these elements to life through animation, we were able to inform the employees on all there is to know about Workforce Dimensions in a clear and engaging way.
The launch of Workforce Dimensions also involved
developing printed material including an all encompassing user guide manual for employees, along with other merchandise and collateral.