Dave Wilkinson Handyman
Branding & website
Dave Wilkinson can fix almost anything, but he asked us to fix his brand identity. We transformed this handyman with a new logo and website complete with animation and illustration.
Read more
Dave gave us an amazing brief and considerable latitude to deliver a new brand identity and website befitting of his ambitions.
We set out to make a memorable and entertaining animation to introduce Dave's unique business, seeking to capture an online manifestation of how Dave can improve everything!
Working closely with Dave and alongside our trusted web developers, we created a light-hearted, entertaining animation which shows a neighbourhood in disrepair, before Dave comes to town leaving a trail of construction.
You can check out Dave's website for yourself at dwhandyman.com.au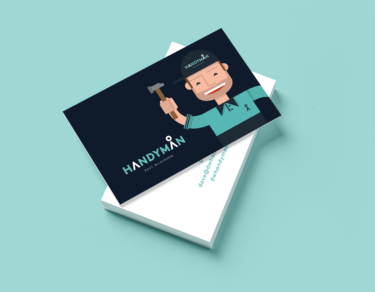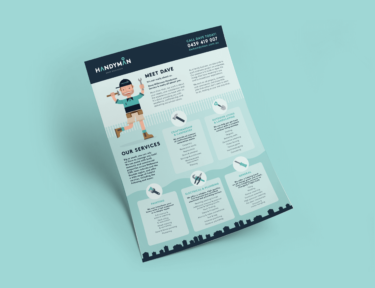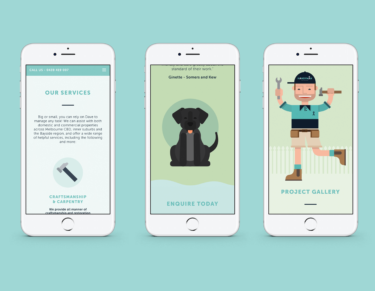 When a handyman came to us for an identity, we couldn't begin to imagine the level of scope that was on offer.