Transform Communications
Branding
This Melbourne based communications agency approached us to create a brand which highlighted the expert people at the heart of their services.
Read more
Transform's new brand launched in 2017, with the symbolic message in the logo's M that there will always be an expert by your side.
We were honoured to be the branding expert by their side.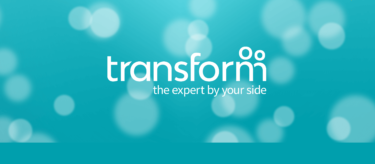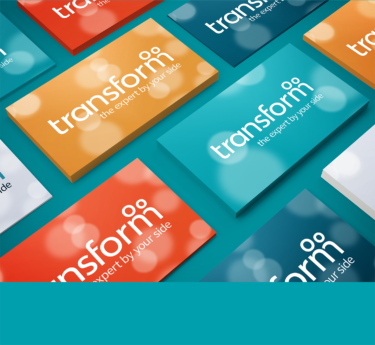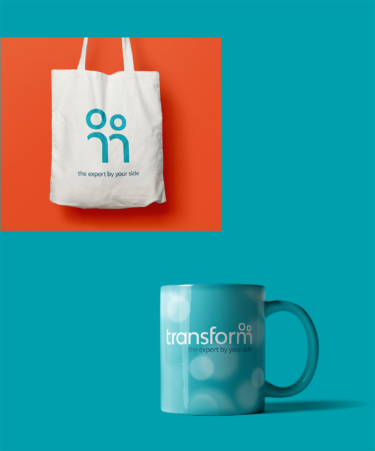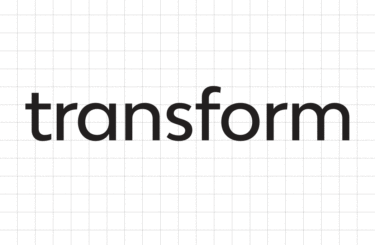 Brand development
Transform place people at the heart of what they do. Having this value resonate through the logo was paramount for its success.
Designing for other communicators can be tricky, but our team worked closely with Transform to understand exactly what they were after.