Mt. Wines
Packaging
We leapt at the opportunity to create a bespoke identity for Italian winemaker Marco Tovazzi. After all, we cite wine and design as two of our favourite things.
Read more
Watching over his hometown of Trento, Monte Bondoné holds a special place in Marco's heart. While he now resides in Melbourne with his fiancée Portia, bringing together Marco's Italian heritage with his modern approach to winemaking enabled us to create a sophisticated, memorable identity.  
We couldn't resist the opportunity to pay homage to the great mountain Marco grew up near, by referencing in the elegant foil label, Monte Bondoné's unique topography, we even used a label printer in Northern Italy, to keep it real.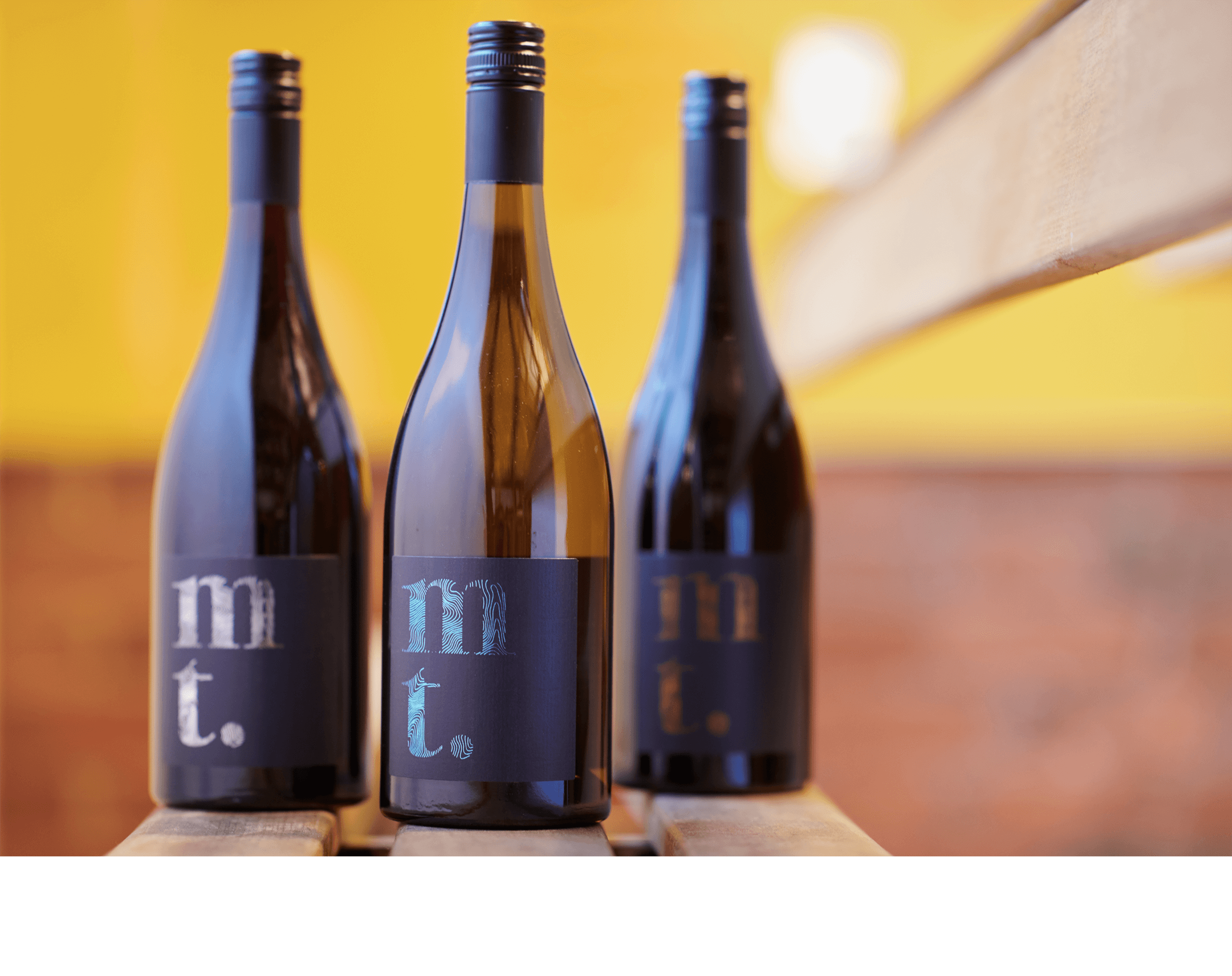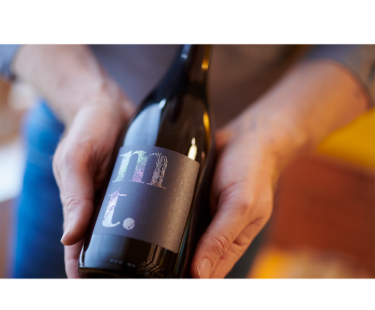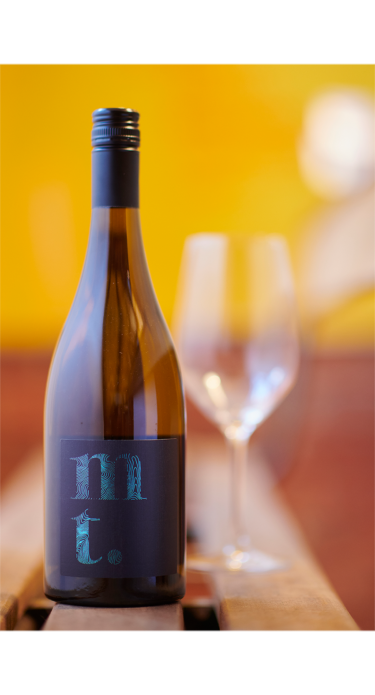 A premium wine with a premium label to match – we are looking forward to dusting off the hot pink foil for a delicious Rosé soon.