National Transport Commission
Branding
Australia's land transport sector has seen plenty of change. It was only fitting that the National Transport Commission sought a new brand to better capture their role as leaders in this change.
Read more
We worked closely with the NTC, their Executive Leadership Team, and stakeholders to create a forward-thinking solution, culminating in an all-encompassing rebrand that ultimately conveyed a sense of "moving forward".
As their existing brand was already well established amongst stakeholders, the involvement of relevant parties throughout the process was paramount to the project's success.
The new brand was launched successfully in 2018, delivering a brand suite that included an innovative logo and aspirational strapline, style guide, stationery, print, digital and social media collateral, merchandise, a website reskin and office reception signage (phew!).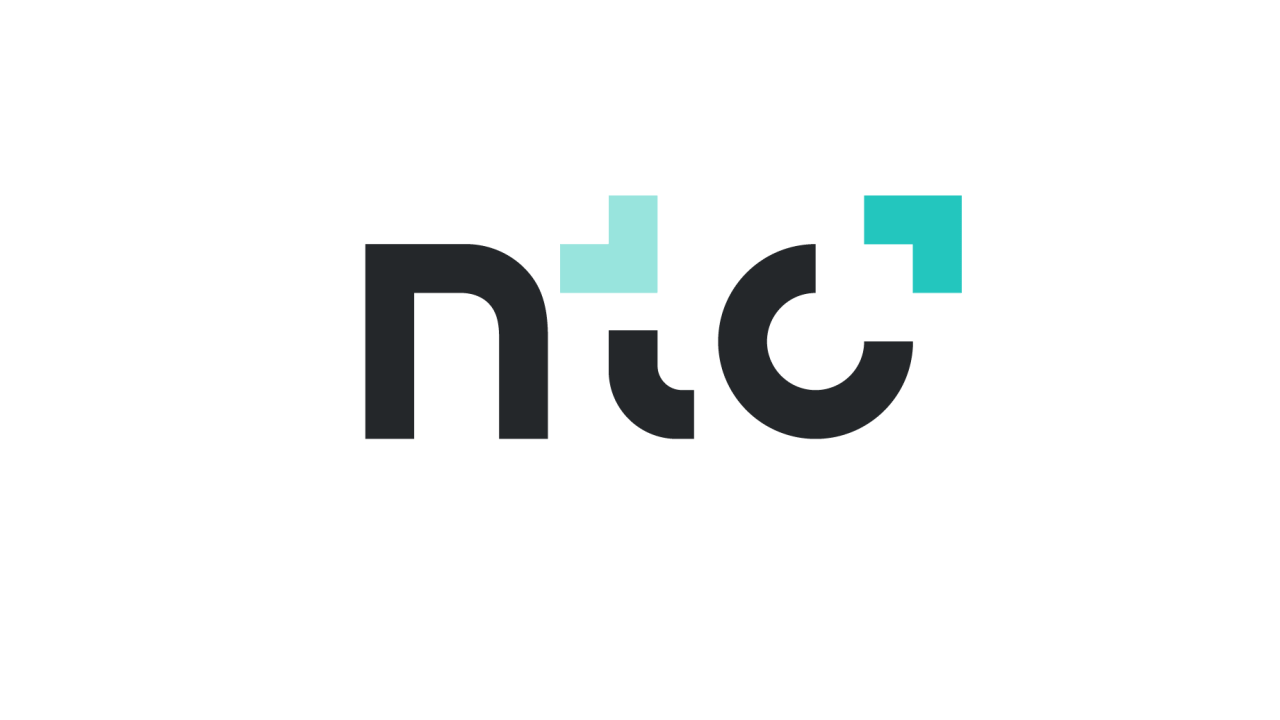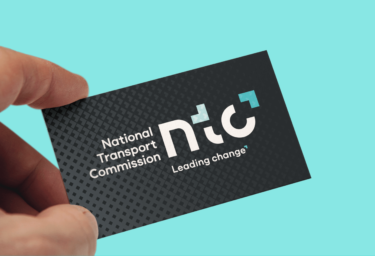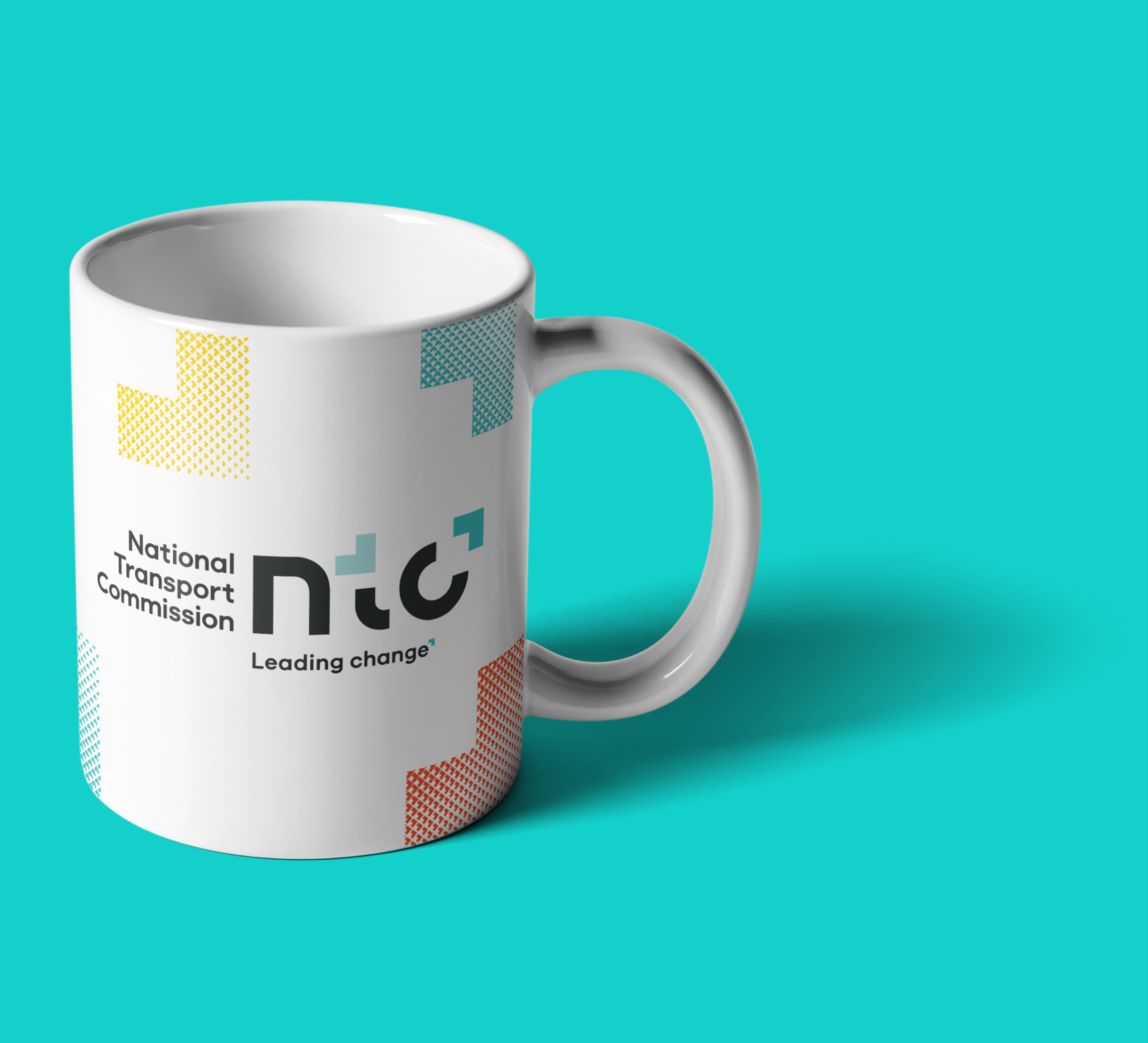 Creating this branded mug was our cup of tea.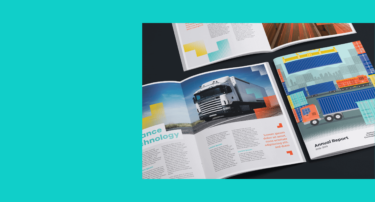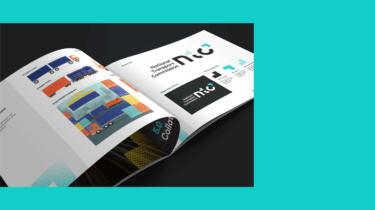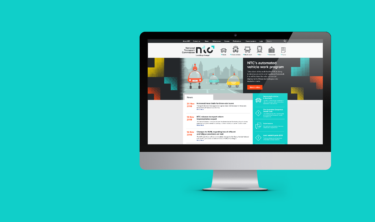 Rolling the new brand out across social media channels completed the transition.