Guide Dogs Victoria
Annual Report
Guide Dogs Victoria were unsure of which path to take for their 2016 Annual Report. We worked out a way to transform it.
Read more
Having cut their normal reporting content in half, we transformed their Annual Report by developing an engaging infographic poster to accompany the publication, highlighting the year's key messages and statistics.
Working directly with the communications team at Guide Dogs Victoria, we created in-house, bespoke illustrations to help convey the years highlights and give their Annual Report a distinct look and feel.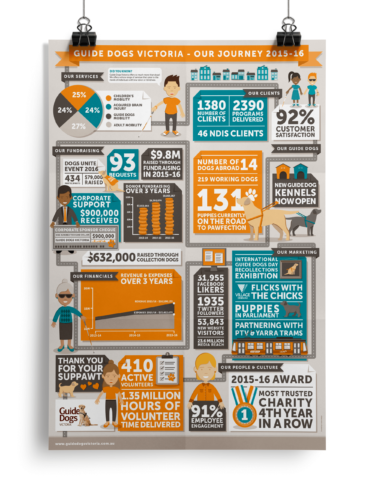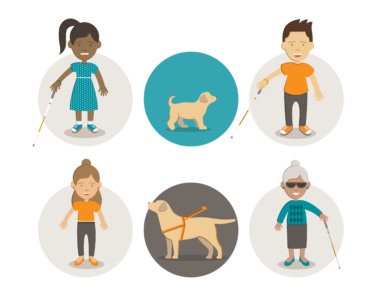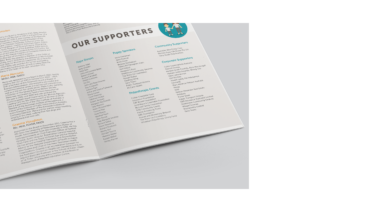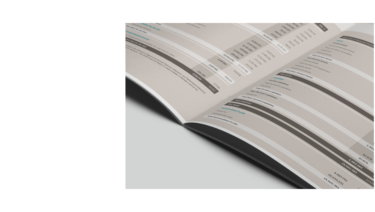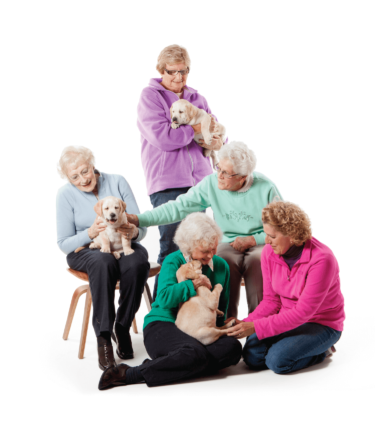 When you are art directing volunteer puppy raisers at Guide Dogs Victoria you couldn't wish for a more complimentary wardrobe.